Shalom Storytime and Temple Tots
Shalom Storytime and Temple Tots
Shalom Storytime (babies to 2 year olds)
Saturday mornings - 9:30-10:00 am
Parents/grandparents/caregivers and little ones will make friends at this FREE program, as we enjoy singing and hearing stories about the Jewish holidays. This class is taught by Laurie Leibowitz, our fabulous early childhood educator, with music provided by renowned songleader, Kenny Green! No need to be a temple member or to RSVP, just come be a part of the fun (we do start on time, though!)
Join us on the following Saturdays in 2022-2023:
October 22
November 12
December 17
January 21
March 25
April 22
Sunday, May 7 End of year family picnic from 10am-noon
Temple Tots (3 and 4 year olds)
Monthly on Saturday mornings
4's meet 9-10am and 3's meet 10:05-11am
Through music, stories, and hands-on projects, these Jewish holiday-oriented sessions are designed to engage children at a young age. This class for children with their parent/grandparent/caregiver is taught by Laurie Leibowitz, our fabulous early childhood educator, with music provided by renowned songleader, Kenny Green! Registration for the year is $36 - no need to be a temple member. Click here to register.
Join us on the following Saturdays in 2022-2023:
September 24
October 15
November 5
December 10
January 7
February 4
March 18
April 29 (4's Graduation and last day for 3's)
Sunday, May 7 End of year family picnic from 10am-noon
Tue, June 6 2023
17 Sivan 5783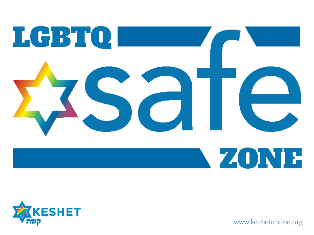 ---
Tue, June 6 2023 17 Sivan 5783