Babynaming
What is a babynaming?
Mazel tov on expecting/welcoming a new addition to your family! We want to celebrate this special time with you and help welcome your child into the Jewish community by expressing gratitude for who they are and who they are becoming.
A "babynaming ceremony" accomplishes a number of goals. First and foremost, it is a covenant ceremony, where we assert your child's place in the chain of Jewish tradition. We do this by giving them a Jewish name, the name they will use when called to the Torah and in other ritual moments throughout their life.
The ceremony is also an opportunity for the community to witness this special moment, pledging to support you in raising this child in the Jewish faith. It is also an opportunity to express gratitude for this child coming into your life and to mark this significant moment in the life of your family and friends.
What does this look like at Woodlands?
Babynamings ceremonies occur during our regular Friday night or Saturday morning Shabbat services. At some point during the service, the clergy will invite you and your child up to the bimah. They'll offer some words and blessings. You'll then be asked to share why you chose the name you did (the Jewish name and the English name), a beautiful opportunity to honor the people and/or experiences that inspired it. They'll then give your child one final blessing, and we'll all say "mazel tov!" If there are older siblings, we'll include them too!
Private ceremonies are possible, but are subject to the clergy's availability.
We would love to be part of this special moment! Just reach out to the temple office to express your interest!
Do I need to be a member?
You do not need to be a member to have a babynaming during a Woodlands Shabbat service! We see this as a beautiful step in your family's Jewish journey and a great way to meet our community!
Mon, October 2 2023
17 Tishrei 5784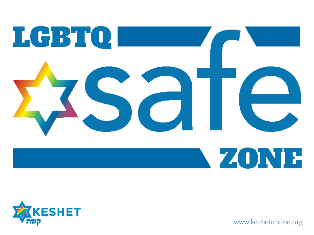 ---
Mon, October 2 2023 17 Tishrei 5784