B'nai Mitzvah Guide for Parents
B'nai Mitzvah Guide for Parents
Now that your child is well into the "process" and your plans are well underway, the ceremony still awaits you. This guide will focus on the specifics of the Shabbat service during which your child will become Bar/Bat Mitzvah, your participation as a family in that service, and how Woodlands can be of help to you
This brief guide is intended to make life easier for our B'nai Mitzvah students and their families (B'nai Mitzvah is the plural of Bar/Bat Mitzvah). To be sure, it will not alleviate every worry in the minds of parents. Would that it could! However, these pages can clarify the background, policy, procedures, and format of the Woodlands Community Temple Bar/Bat Mitzvah program.
In it, we will address issues related to the time period beginning eight months or so prior to the ceremony, culminating with the Shabbat Evening Service and the Shabbat Morning Service. If at any time this outline is unclear, please feel free to contact the temple office for clarification.
Please read all of it carefully.
PDF Articles to Download
Mon, October 2 2023
17 Tishrei 5784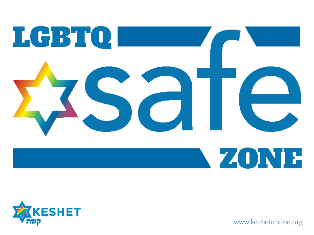 ---
Mon, October 2 2023 17 Tishrei 5784