Worship Schedule
Friday, February 3
Shabbat Shirah, Refugee Shabbat & Sacred Seasons at 8:00 pm
We have so much to sing about on this yearly celebration of song! An extra-
musical bimah this evening to celebrate our exodus from Egypt. We will also be commemorating Refugee Shabbat and hearing from WCT members involved in Westchester refugee resettlement. PLUS our first Sacred Seasons! A big night!
In person and on Zoom.
Click here to access our online service resources including our Friday evening Siddur (prayerbook) and this week's service handout (the Daf Tefilah) with Kaddish list.
Diving into the Jewish ethics of aging and legacy making
3 Thursdays: Jan 26, Feb 2, Feb 9, 8:00-9:30 pm
Facilitated by Rabbi Mara, Gary Levine and Dr. Betsy Stone
As our parents age, as we age, we may ask ourselves: what legacy am I leaving? How are we supposed to approach the aging process and how do we make sure we make our time on earth mean something? Come tackle these big questions with us. We'll see what our texts have to say and start to tackle our "ethical wills" together. In person and on Zoom. RSVP at wct.org/legacy.

---
The Judaica Shop at Woodlands
The Judaica Shop at Woodlands strives to be "your neighborhood shop for gift giving... and getting." Celebrating a simcha? Honoring a milestone event? Looking for the perfect new home gift? Let us help you find the ideal gift. The gift shop is open, by request, every day the temple office is open. Browse our online catalogs for a sample of our merchandise and email us at judaicashop@wct.org for more info.
Community Health and Wellness
Masks are optional at Woodlands Community Temple. We have masks available if you choose to use one. If you are not feeling well, please join us online. If you test positive for Covid, please follow the CDC recommended guidelines for exposure, which can be found here.
Thu, February 2 2023
11 Sh'vat 5783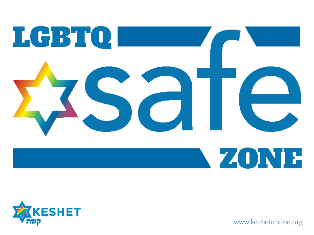 ---
Thu, February 2 2023 11 Sh'vat 5783