Simchat Torah
Congregational Simchat Torah Celebration
Fri, Oct 6 at 7:00-8:30 pm
We can fulfill Simchat Torah's mandate to hear the end of the Torah and start it all over again in the same breath. Join us as we celebrate this magnificent, ancient gift that has enriched our lives. The celebration will be in the tent to allow space for dancing! Back this year: unrolling the whole Torah and getting up close to the text!
Simchat Torah Yizkor Memorial Hour
Sat, Oct 7, 9:00-10:00 am
Sacred time to remember loved ones.
Simchat Torah Portions - Audio Files
Fri, December 8 2023
25 Kislev 5784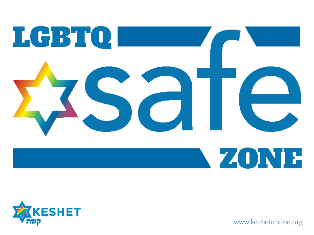 ---
Fri, December 8 2023 25 Kislev 5784