School Ceremonies
Kesher Ceremonies
Here's a look at some of the Kesher ceremonies celebrated at Woodlands.
Consecration*
It is traditional to celebrate the start of students' Jewish education with the ceremony of Consecration. All students in first grade participate in Consecration during the festival of Simkhat Torah. Students new to our second, third and fourth grades receive certificates of Consecration during our Community Time on Sunday morning. Families are invited to attend this very special Jewish life cycle event.
Bar/Bat Mitzvah
At age thirteen, students who have fulfilled all of the requirements, are privileged to become a Bar or Bat Mitzvah, son or daughter of the commandments. While this ceremony represents a very significant achievement, it is not to be perceived as the ultimate goal toward which the child is striving in their Jewish education. Participation in the Bar/Bat Mitzvah program implies a commitment to continue through 10th grade or beyond. Dates are usually given to families when their child is in 5th grade.
Confirmation*
Students who have fulfilled all of the requirements are privileged to participate in Confirmation following tenth grade. It is traditional to celebrate Confirmation in conjunction with the festival of Shavuot.
Graduation*
All students who have continued in the Post-Confirmation program through 12th grade will become graduates of Woodlands Community Temple Kesher program at a special Shabbat Service in May.
*Please check the Kesher Calendar and other communications from the Temple for this year's dates of the above mentioned life cycle events.
Fri, December 8 2023
25 Kislev 5784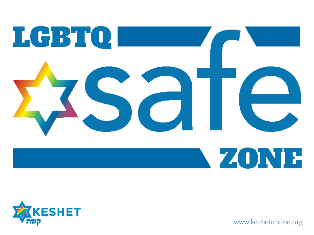 ---
Fri, December 8 2023 25 Kislev 5784