WCT Gardeners Needed For This Summer
All experience levels are welcome!
Interested in gardening but don't know where to start? Have a thriving garden at home? All experience levels are welcome to help care for our community garden this summer from May 22 - September 10! Volunteer weeks start on Monday morning and end on Sunday night. We ask that you visit the garden every day during your week to make sure everything is growing smoothly! We'll be offering an in person training for everyone who's signed up to show you the ropes - date TBD depending on availability. Sign up here!
Worship Schedule
Click here to access our online service resources including our Friday evening Siddur (prayerbook) and this week's service handout (the Daf Tefilah) with Kaddish list.
Upcoming Events
Shabbat Service - Board of Trustees Installation and Juneteenth Celebration
Fri, June 16 at 8:00 pm
Join us as we thank our outgoing leadership and welcome our new Board. We'll also commemorate Juneteenth, celebrating African-American history, culture, and progress in the national public sphere. In person and on Zoom.
Shabbat Morning Worship
Sat, June 17 at 10:30 am
Celebrate with us as Dominick Stern, son of Matthew Stern and Angela DeCicco, becomes a B-Mitzvah. In person and on Zoom.
The Judaica Shop at Woodlands
The Judaica Shop at Woodlands strives to be "your neighborhood shop for gift giving... and getting." Celebrating a simcha? Honoring a milestone event? Looking for the perfect new home gift? Let us help you find the ideal gift. The gift shop is open, by request, every day the temple office is open. Browse our online catalogs for a sample of our merchandise and email us at judaicashop@wct.org for more info.
Community Health and Wellness
Masks are optional at Woodlands Community Temple. We have masks available if you choose to use one. If you are not feeling well, please join us online.
Tue, June 6 2023
17 Sivan 5783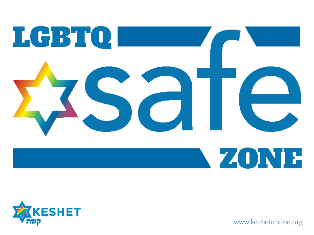 ---
Tue, June 6 2023 17 Sivan 5783